Classic Tyres
Michelin today offers a range of tyres for classic cars which will fit a number of vehicles made between the Thirties and the end of the Seventies. You can view some of our range below, please call us on (08) 9286 2299 for more information.
Classic range
Claremont Tyrepower can supply a range of classic tyres for vehicles from the thirties to the end of the seventies. View some of the range below.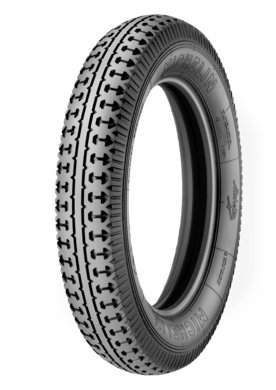 Double Rivet
An iconic tread pattern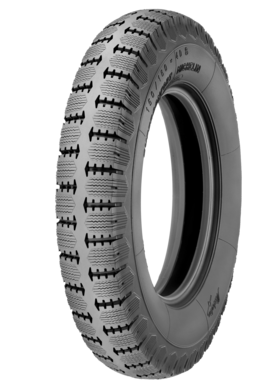 Superconfort Stop S
More comfort on the road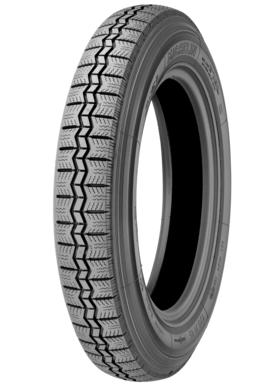 X
The radial revolution
Competition Classic range
Claremont Tyrepower offers tyres from the Michelin Competition range, designed for period correct classic motoring. View some of the range below.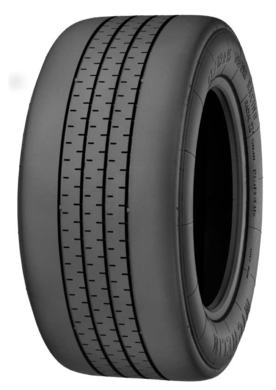 XAS-FF
XAS with special competition compound "FormuleFrance"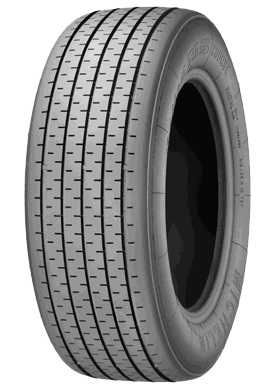 TB15
E-marked versatile VHC road rally tyre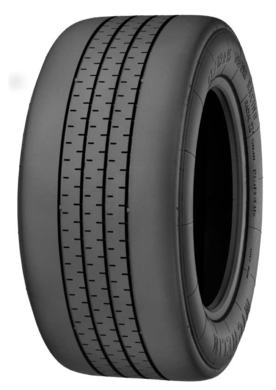 TB5 (R AND F)
E-mark homologated road legal competition tyres
What We Can Do?
Michelin's choice of continuous innovation and technological leadership can be found in this Collection range. These tyres benefit from the progress made in grip on rubber mixings. However, the dynamic characteristics of these tyres remain entirely appropriate in association with those of the vehicles of time.
Made in small production runs, often by hand, these tyres call on the technical skills and the know-how of the finest craftsmen.
Tyres made for fitment of classic cars - F.I.V.A. definition of a classic car:
which is at least 30 years old
which is preserved and maintened in a historically correct condition
which is not used as a means of daily transport
which is therfore a part of our technical and cultural heritage